We know how hard is to find the perfect set of playing cards for poker. That's why we created them!
Luxurious high-quality playing cards set, 100% Plastic
Poker cards, 100% plastic, jumbo index, waterproof
High Quality
Underpoker cards are made of 100% Plastic making them absolutely durable. Our playing cards are crafted for maximum pleasure during a poker game.
Casino level
The relief of our cards is different on both sides. Front side of the cards is smoother thus allowing the perfect slide over one another Гърбът на картите е с по-изразен релеф, за да може да се постигне най-висока ефективност за лесна употреба при вдигането им от масата. Our unique product has a UV logo stamp for extra security.
Jumbo Index
The jumbo index helps you see your winning card with a glimpse of an eye.
Special card
Have you ever lose a card from the deck? Underpoker playing cards are unique because of this special card. You can replace any card in the deck with it by just typing it.
Top quality 100% cotton t-shirts with high class digital print.
Shipping
Shipping within 2 weeks for countries outside EU.
Secure Payment
Our site is 100% GDPR compliant. We value your privacy and won't reveal your personal data.
Unique design
Our products are 100% unique
Crafted for those inlove with the game.
Like ourselves.
Limited edition luxurious playing cards which will make your playing experience unforgettable. Our high-quality cards are waerproof and 100% Plastic making them more reliable than playing card decks with partial plastic layer.
Created by poker players Underpoker is a bulgarian product made with attention to detail. We trusted top bulgarian artists for our cards' design with respect to poker game and added jumbo index. The idea of UnderPoker came exactly on a poker table – full of stories and worn out poker cards decks.
Why choosing our product?
We are keen poker players and know that one of the most valuable things in the game are the cards. Our playing cards won't be crushhed and the edges won't worn out – they are produced from 100% Plastic which makes them perfect for playing for a long time.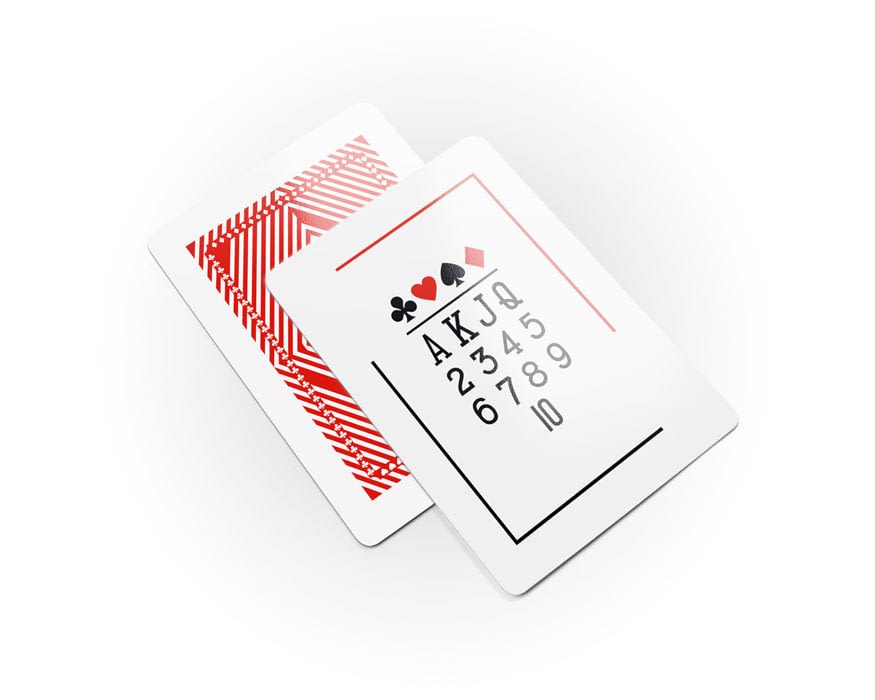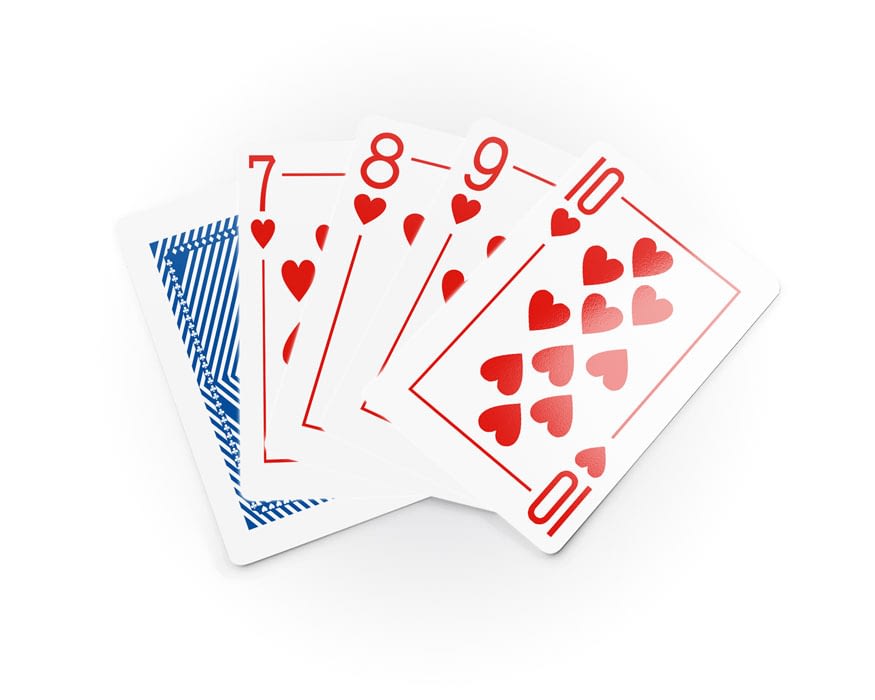 Clean and beautiful design
Friquently asked questions
How to purchase a product?
Choose a product and quantity. Add it to your shopping cart and fill up your billing and shipping details.
You will get a order confirmation.
What are the delivery methods?
Underpoker works with Ekont shipping company for the teritory of Bulgaria and with regular mail service for countries outside Bulgaria. We choose our partners wisely. Shipping with other shipping companies is not available for this moment.
Each of our products has free delivery to an Econt office in Bulgaria with the "Browse" option.
If the customer wants delivery to an address, the price of the courier service is paid at his expense. When filling in your order details, simply check "Delivery to another address" and enter the exact location.
How long does the delivery take?
Delivery is made within 3 working days within Bulgaria and 2 weeks outside Bulgaria.
In the case of a direct bank transfer payment method, the confirmation is made after receipt of the payment.
Payment methods
Cash on Delivery:
When filling in the order data, check the "Cash on delivery" option. After completing the order you will receive a confirmation email. After processing your order will be delivered by cash on delivery from the courier company Econt for the selected method of delivery (only for Bulgaria)
Bank transfer:
When filling in the order data, check the "Bank transfer" option. After completing the order you will receive an email with information about our bank account. After the payment is made and the money arrives in our bank account, your order will be confirmed and sent for delivery.